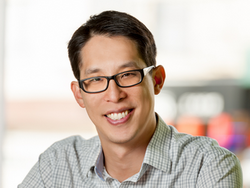 With the release of the first issue of "The Promise" in under a week, I emailed Gene Yang with a request for extra information when we need it. And guess what?
He agreed!
So, if we need any information, like a character's name, age, or some background, he'd be able to give it to us!
He again repeated how much he appreciated the use of Avatar Wiki while writing The Promise, so a round of applause to everyone here for their excellent work!