With all of the news that Bryan is giving us we still wondered what happened to Ursa. And now our answers are given in the form of The Search Part One. We now find out what happened Ursa. And the cliffhanger he gave us was, Is Ikem Zuko's dad? Click here to discuss that.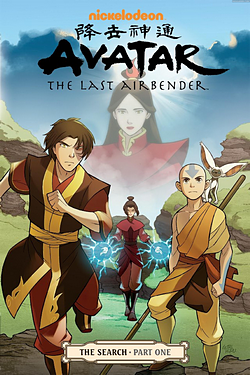 Ad blocker interference detected!
Wikia is a free-to-use site that makes money from advertising. We have a modified experience for viewers using ad blockers

Wikia is not accessible if you've made further modifications. Remove the custom ad blocker rule(s) and the page will load as expected.