Yay, new photo of Korra! Bryan has shown us another photo, and this time, Korra is not happy. It looks to me like it is from NWT or SWT as there is a lot of ice, most likely NWT. So without further ado, I give you...Korra![1]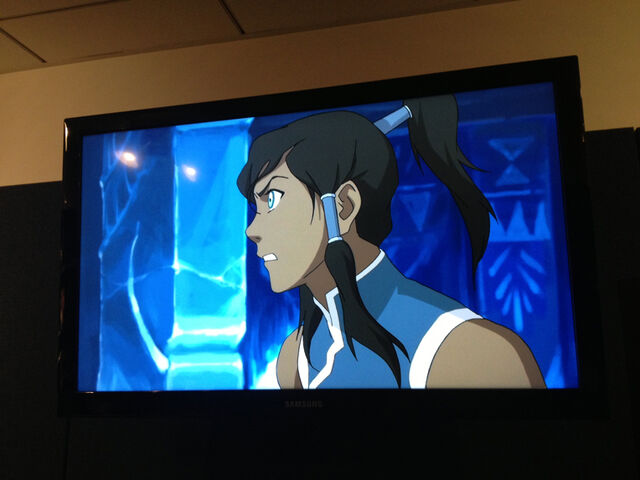 Ad blocker interference detected!
Wikia is a free-to-use site that makes money from advertising. We have a modified experience for viewers using ad blockers

Wikia is not accessible if you've made further modifications. Remove the custom ad blocker rule(s) and the page will load as expected.