As some of you may know, a few months back Nickelodeon released their own official HD remaster of Avatar: The Last Airbender, which did not have any problems unofficial fan upscales have had, since presumably the original material was used. It was released on iTunes[1] and Amazon[2][3][4], however, you can't own them physically… yet.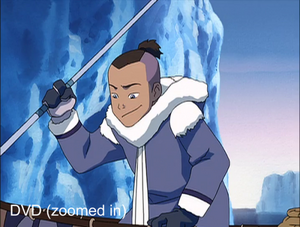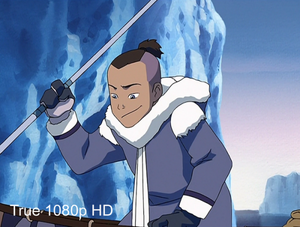 While an official press release has yet to be published, Best Buy[6] has the full collection on Bluray listed for $49.99. No other information is present, but it is expected more will be revealed soon. While Bluray is not lossless, it's the closest to RAW footage you will get, and thereby this will be the highest quality possible you can view it in.
I'm definitely buying this- are you? Alternatively, anyone willing to buy this guy a copy of Avatar, feel free to slide into my DMs.
References