Hello Users!
Senorita Sky here, finally with another blog. Now I want to ask you, have you ever pityed yourself because you believed you were a horrible fanon writer or no one reads your fanon?Fan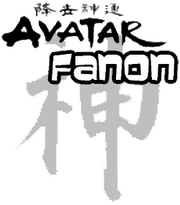 That's what I believe until a couple of users (you know who i'm talking about) helped me with my situation. So I want to ask you some more questions. How do you feel about you fanon? Do you like writing it? Do you think it's very good?
Do you believe your writing has improved when writing your fanon? Are you confident with your fanon? Do you feel like you just want to throw your fanon away because you think it's not popular enough? I also felt that way when writing my third chapter of my fanon.
By all means answer all these questions or just answer a few. I know all of you are superb writers though!
You can also mention your fanon and link it. I want to see what other fanons that are out there. Fanons that are unknown and no one has heard about are the fanons that I like.
You can also explain if anyone has critized your fanon and it made you feel down and heart broken. (PLEASE DONT MENTION NAMES!!)
Please don't be shy and give your input. I am excited to learn about your fanons and You As A Fanon Writer!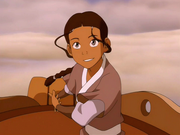 Thanks guys! =]
P.S Please don't make this blog turn into a Pity Party!
Ad blocker interference detected!
Wikia is a free-to-use site that makes money from advertising. We have a modified experience for viewers using ad blockers

Wikia is not accessible if you've made further modifications. Remove the custom ad blocker rule(s) and the page will load as expected.