I'm gonna publish the Chapter three perhaps tomorrow or the next day. Schedule was tight and I've gone pretty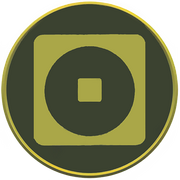 lazy. I'm still thinking of the title ( any suggestion will be welcome). Meanwhile, reread my past fanons if you really like them. For those who will risk it and want spoilers,
click here
.
Next Blog: The Difference of A:TLA and the TLA Movie according to their elemental representation.
protorazor

(talk • contribs) 07:32, May 14, 2011 (UTC)