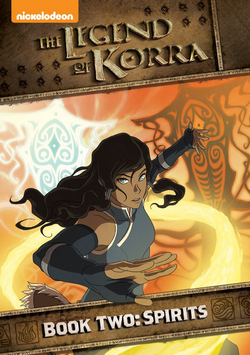 So, we all know the Legend of Korra Book 2 premiere is airing September 13, right? Well, anyway, I was thinking of having an online Viewing Party for it. The episode is airing September 13 @ 7PM Eastern/6PM Central. We would all meet on the Avatar Wiki
IRC
just before the premiere. We would watch the show, and during commericals we would discuss what we just watched. After the show, we would discuss what we could see coming up in the series. After that, we might discuss setting up a Legend Of Korra Book 2 viewing party schedule. But anyway, enough of my rambling. If you'd like to join the viewing party, comment below. I'll add your name to the list below this post. Thank you for reading this.
Attendees
Going
Maybe
Not Going
Ad blocker interference detected!
Wikia is a free-to-use site that makes money from advertising. We have a modified experience for viewers using ad blockers

Wikia is not accessible if you've made further modifications. Remove the custom ad blocker rule(s) and the page will load as expected.