When The Air Nomad Critic asked the Avatar Wikia community where they would fit in the Avatar universe, users answered immediately AND were super creative in this thread! The following video showcases just some of the great characters people created for themselves in the world of Avatar. From living in the Korra era to being an earthbending amusement park enthusiast, we loved all the personas! Check the video out now to see what people said!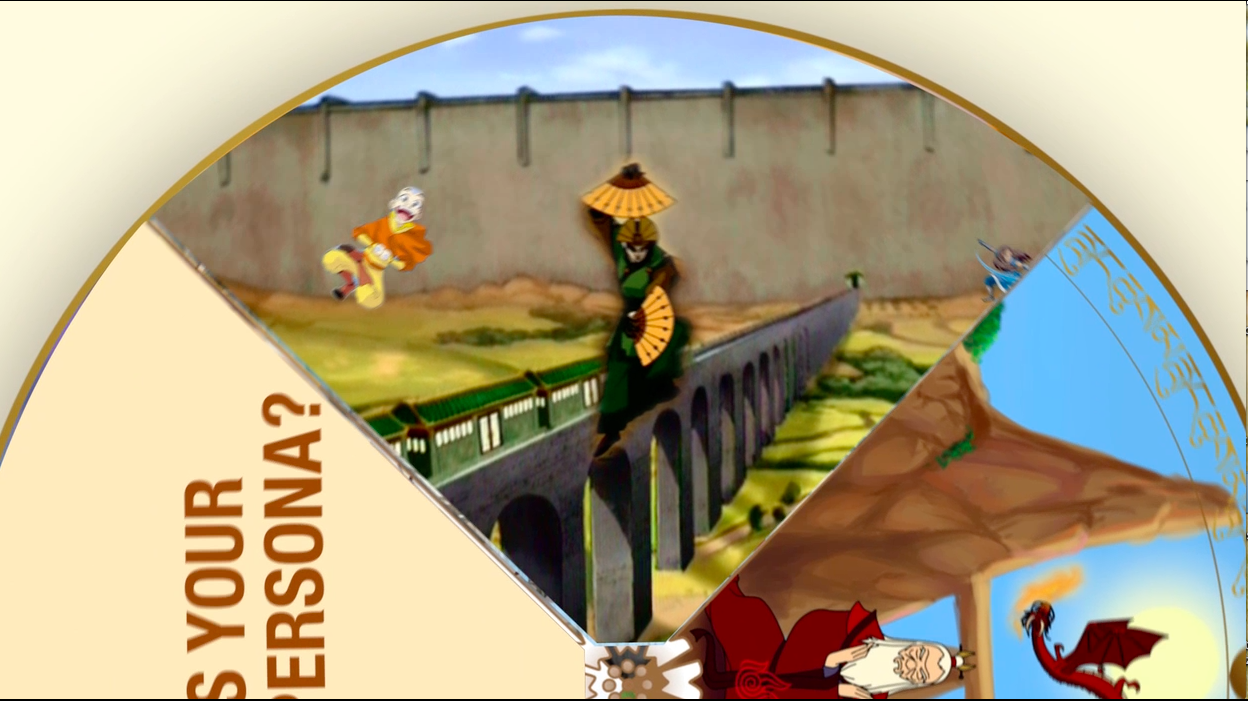 To see the whole list of what users said, head over to the thread here and feel free to keep sharing what your Avatar persona would be!
---
---
Ad blocker interference detected!
Wikia is a free-to-use site that makes money from advertising. We have a modified experience for viewers using ad blockers

Wikia is not accessible if you've made further modifications. Remove the custom ad blocker rule(s) and the page will load as expected.