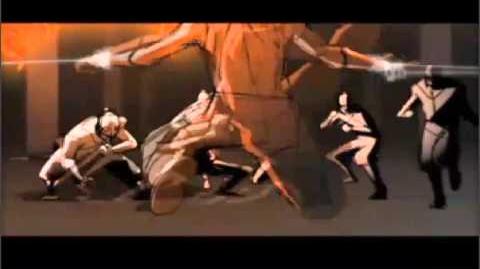 The title says it all. Recently, Nickelodeon released a new commercial, telling us all about the new shows coming in 2012. And guess what? Korra was one of them. In other words, we officially have a The Last Airbender: Legend of Korra commercial. Now, everyone must be thinking, "woopideedoo, we knew it was coming in 2012 anyways." Well, guess what – in the commercial, the name used was AVATAR: THE LEGEND OF KORRA. So, for all of you hate the TLA:LOK title, watch this clip for some very exciting news.
| | | |
| --- | --- | --- |
| | Please stay civil. You should not harass other users or their views. | |
Ad blocker interference detected!
Wikia is a free-to-use site that makes money from advertising. We have a modified experience for viewers using ad blockers

Wikia is not accessible if you've made further modifications. Remove the custom ad blocker rule(s) and the page will load as expected.