My Information
Edit
Hello! I am Portuguese and an Avatar fan since... uh, ever! I expect to give my contribute to this wiki, and altough I'm Portuguese, I'll try to write correctly.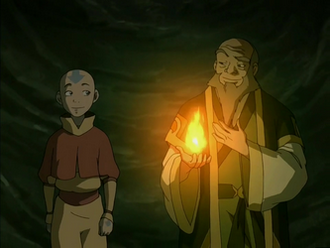 Why do I like Iroh
Edit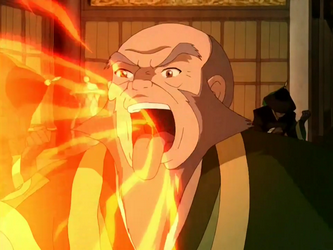 I've chosen this user name because I loved Iroh in the original series.He was a wise man, and an incredible firebender! Iroh was also kind, as he protected the dragons Ren and Shaw. He inveted great techniques such lightning redirection and the fire breath.
I like his role very much in the episode "Bitter Work".
What I am Working On
Edit
I'm actually working in a few blogposts, check them out later,please.