This profile is under construction and it seems like it will continue as such for a long while. I cannot be as active as I once was here at the Avatar Wiki, I continue to get dozens of notifications per day about edits in my email that I do check out to make sure they are not junk and are worthwhile material, but I will not be as loud as I used to be, at least for a period of time.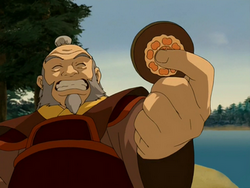 フェりのえる
felinoel
Biographical information
Physical description
Personal information
Chronological and political information

My email is felinoel@gmail.com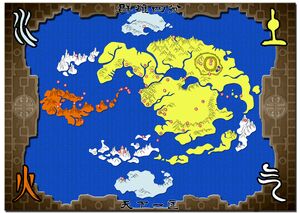 Please enjoy my map of the Avatar world, with locations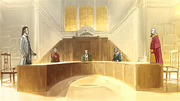 d20 System
Edit
Please check out the Avatar d20 system, its like Dungeons and Dragons except in the Avatar 'verse.
http://avatar.wikia.com/wiki/Avatar:_the_Last_Airbender_d20
http://avatar.d20.googlepages.com/home
Inactiveness
Edit
Due to popular demand, I will now be inactive, have a nice life and here is hoping the live-action movie will not totally bomb. felinoel ~ (Talk) 01:34, 21 April 2009 (UTC)
Sadly it did bomb, everything was far too rushed and Ozai was horribly casted, here is hoping LoK will make up for it then. felinoel ~ (Talk) 16:43, March 27, 2012 (UTC)