Background
Myra is a waitress working at The Koi Kettle, a popular rice shop in the Northern Water Tribe. She has a big crush on Ian, even though she knows he's gay. She gives him her address constantly, in hopes that he will stop by one day to go straight with her. She often encounters Ian when he is high, and since she is so in love with him, she acts as his servant, also in hopes he will go straight with her.
Appearance's by Episode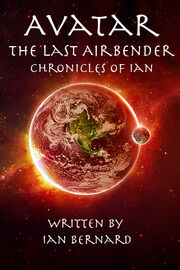 See more
For the collective works of the author, go here.
Ad blocker interference detected!
Wikia is a free-to-use site that makes money from advertising. We have a modified experience for viewers using ad blockers

Wikia is not accessible if you've made further modifications. Remove the custom ad blocker rule(s) and the page will load as expected.