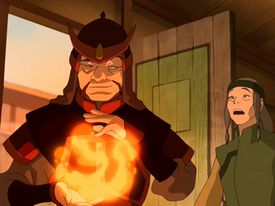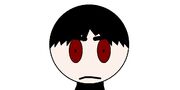 See also: Firebending
Firebending (pol. Magia Ognia) is the opposite of Waterbending. Of genes, the energy and power is the most powerful Bending. Bender must be able to maintain the balance, it is not enough to just perform specific movements. Fire is the most difficult to control the phase itself. Is live: breathing, it is increasing.
Firebenders
Levels of control
Can control fire
It can produce a fire
Stronger than 2
Stronger than 3
Fire resistant
See more
For the collective works of the author, go here.